COBHAM SAILOR
SAILOR maritime radios are built to last. Many vessels still depend on SAILOR radios fitted decades ago and today's generation offers that same hard-wearing, rugged reliability combined with technical innovation. All SAILOR GMDSS products are fully approved according to the latest mandates so users can be sure that all statutory requirements are met.
Feature-rich and rugged, there always is a SAILOR radio for all applications. Fixed or portable radios are available for everything from oil & gas platforms, offshore vessels, and tankers to fishing vessels, superyachts, and leisure boats. This including intrinsically safe portable radios with the necessary ATEX approvals. From standard workhorse VHFs, Class D VHFs to GMDSS Class A certified radios. From Low to High powered MF/HF GMDSS systems to GMDSS approved mini-C, SSAS, and LRIT solutions.
SAILOR EPIRBs are suitable for GMDSS and non-GMDSS use and are the 'standard' equipment for alerting the authorities in the event of an incident or abandonment at sea. The new AIS-SART offers increased detection range – with surface vessels receiving your location and bearing on radar at around five miles and aircraft at a distance of over 30 miles.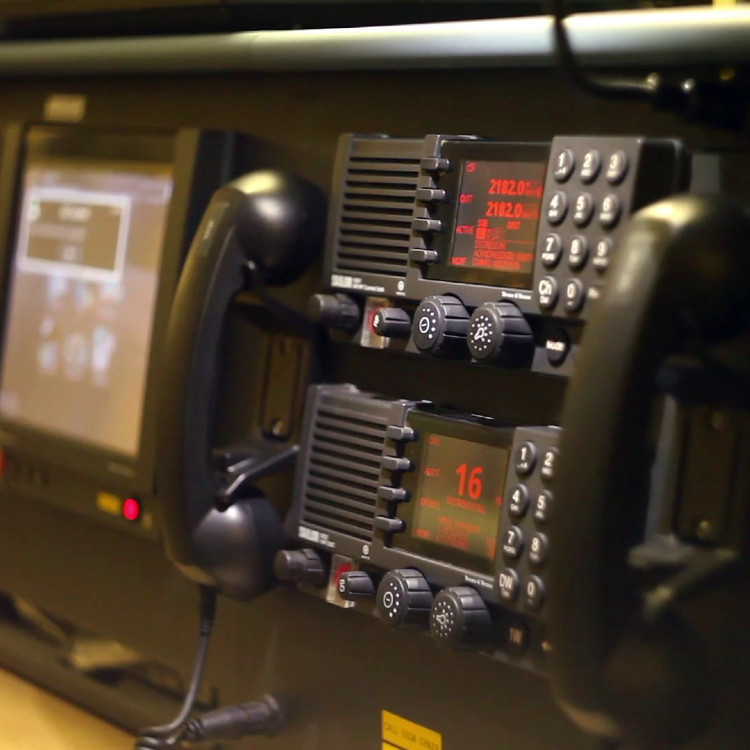 Satellite Communication-at-Sea is now more accessible than ever before, with the market-leading SAILOR Iridium terminals. Designed specifically for harsh maritime conditions, SAILOR satellite terminals are simple to install and users can benefit from highly reliable low-cost airtime onboard any vessel.
The network functionality offered in SAILOR GNSS/DGNSS, SAILOR NAVTEX, and SAILOR AIS as well as the multi-function and multi-operation control panel solution, provides flexible solutions to all types of vessels.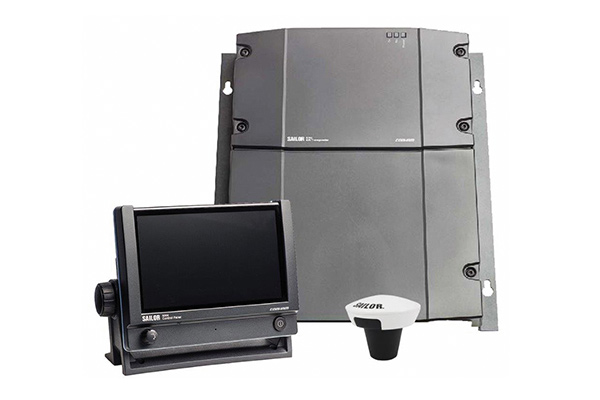 AIS
The new SAILOR 6280/6281 AIS System (Class A) is an innovative "black box" system built on the fundamental qualities that have made SAILOR a well-respected name in maritime communication.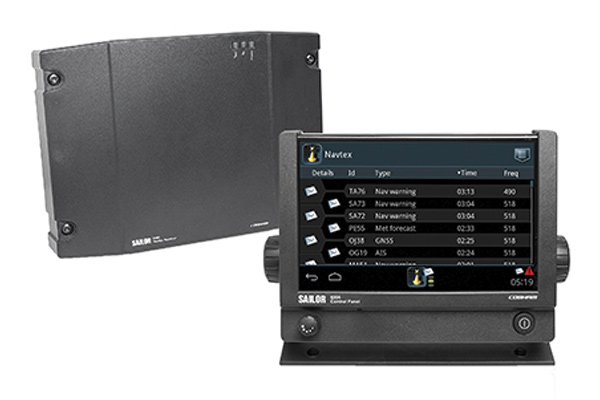 NAVTEX
The SAILOR 6391 NAVTEX is a "black box" system, with a separate touch screen user-interface. It introduces a new approach that enhances safety and efficiency, whilst being fully SOLAS compliant.