COMPANY NEWS
Aegean Electronics SA sponsors the Annual Meeting of P.E.P.M.A. in Volos
Aegean Electronics SA and its Team have been quite busy this September. The latest major attendance was in the Annual Meeting of the Pan-Hellenic Union of Mid-Range Fisheries' Ship-Owners (P.E.P.M.A.). This was held on September 26th in the Centre of Labor Unions at Volos City and sponsored by Aegean Electronics SA.
The strong interest in the future of the Hellenic Commercial Fisheries' Fleet drew a lot of delegates and guests which included Ship-Owners and Professional Media. The National and EU subsidized investments' guidelines, the financing applications relating to pandemic necessitated lockdowns plus some VMS monitoring policies were presented for discussion.
Aegean, always with a strong commitment and support for the Commercial Fisheries market, presented the latest developments on professional products and systems. These allow improved efficiency with a lower carbon footprint, enhanced fishing selectivity, and sustainable biodiversity in the areas of targeted species. Moreover, a lot of interest was shown by the attendees in the recent retrofit and upgrade projects of Fisheries and Research vessels which were completed by Aegean's Team.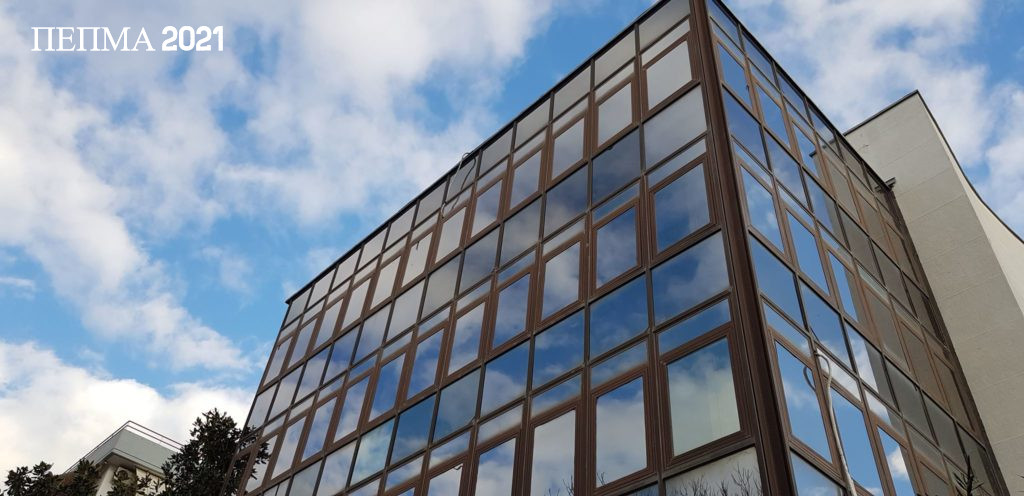 ---
---
Aegean ranked No.1 in EMEA!
We are delighted to make public that Aegean Electronics SA ranked No.1, getting top honors for Outstanding Field Support. Aegean was awarded for continuously providing the best support in EMEA and always being there for customers.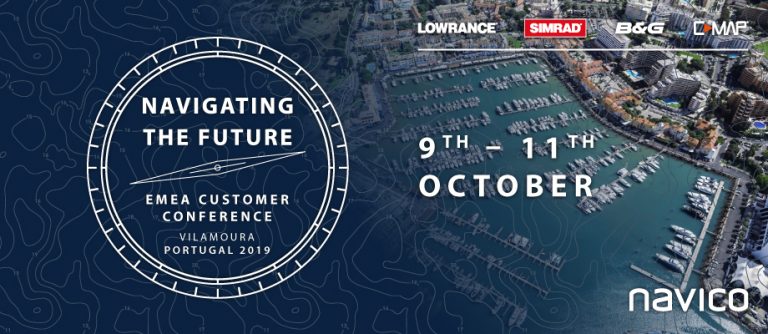 The award was announced during the 2019 Navico EMEA Conference. The EMEA Conference is a 3-day event for Navico's most valued partners and this year was held on October 9-11 at Vilamoura in Portugal. The theme for the event was "Navigating the Future" and a variety of exciting topics and latest innovations from Navico brands (Simrad, B&G, C-MAP, etc) were presented.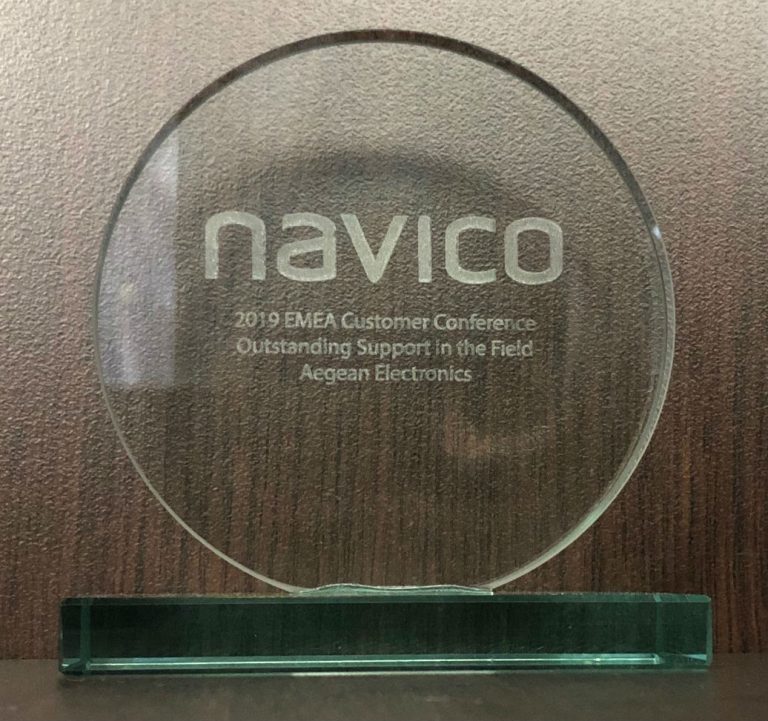 ---
---
SIMRAD World Wide Conference 2019 in Athens!
Following a busy summer season, Aegean's Team participated in the SIMRAD World Wide Conference held in Athens 4th to 6th of September 2019 at the "Royal Olympic Hotel". The SWWC is a biennial international conference providing a forum for presentations and exchanging of ideas on recent advances in SIMRAD technologies for sustainable fisheries and underwater science.

The opportunity of a conference, held at the foot of Acropolis' hill within the "Neighborhood of the Gods", for SIMRAD's international network of Dealers and Distributors was not to be missed. So more than 100 delegates from all around the world attended the SWWC2019 joining the interesting two-days workshops on advanced sonars, echo sounders and catch monitoring systems for commercial and scientific applications. Important new products were introduced and presented as well as the updates and improvements of continuing product lines and systems. Moreover, the latest sustainability mandates and developments on Commercial Fisheries around the world were focused upon for their impact in future business activities.
---
---
Aegean Electronics in Athens Boat Show!
Boat & Fishing Show 2019 – A sea feast you should not miss!
Aegean Electronics is participating for another year in the largest fishing expo, BOAT & FISHING! We invite you to see all the necessary electronic equipment for your yacht or fishing boat and speak with our well trained technical staff! We are waiting for you to serve you to the fullest extent possible!
You will find us at kiosk B.13 at HELEXPO Marousi.

---
---
Aegean Electronics best in EMEA!
Aegean Electronics SA, a prominent distributor and support center of marine electronics, has won the EMEA Best Commercial Partner of the Year Award for 2018 from Navico, a global leader for recreational and commercial sectors.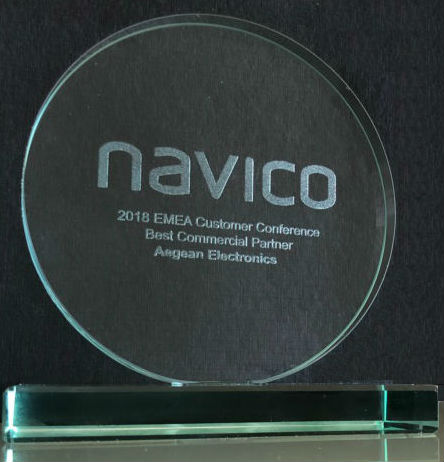 The award was presented at the Navico EMEA Conference 2018, the company's annual partner conference, on October 3–5 in Alicante, Spain. The Navico Partner Awards recognize partners for excellence in supporting customer needs and delivering business results.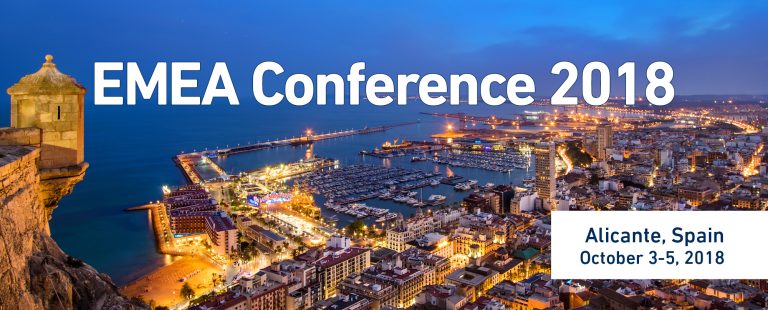 ---
---
Aegean Electronics SA sponsors the Annual Meeting of P.E.P.M.A. in Thessaloniki
June has been an intensive month for Aegean Electronics SA and it's Team. The last appointment was the Annual Meeting of the Pan-Hellenic Union of Mid-Range Fisheries' Ship-Owners (P.E.P.M.A.). This was was held June 30th in "Sun Beach Hotel" at Agia Triada Thessaloniki and sponsored (as usual) by Aegean Electronics SA.
A large number of guests including Ship-Owners, Representatives from the Ministries, Scientific Institutes and Professional Media were attending. All with a strong interest in the development, challenges, and opportunities lying ahead in the future of the Commercial Fisheries' Fleet.
Aegean had a strong presence within this uniquely targeted audience and re-confirmed their strong interest and support in the Commercial Fisheries market. Moreover a lot of interest was shown from the attendees in the recent projects and new buildings completed by Aegean as well as in the new products and systems presented.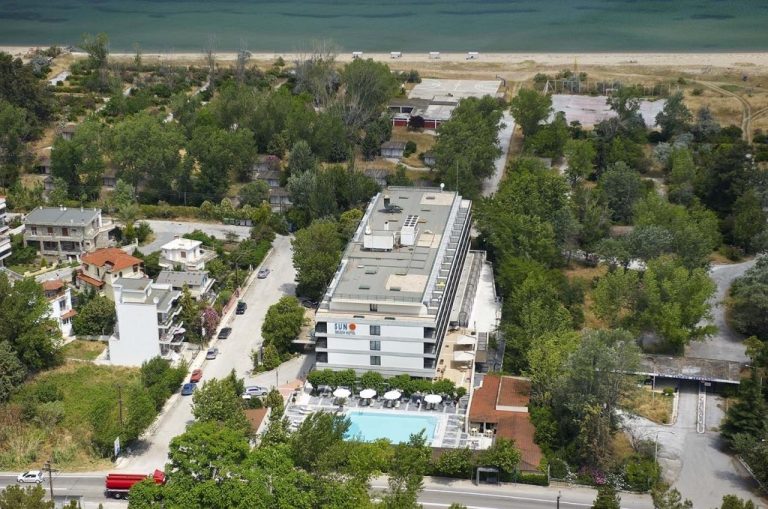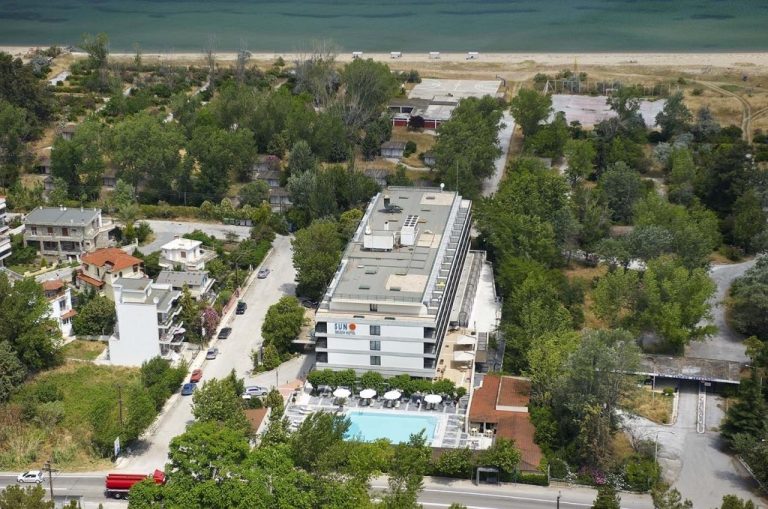 ---
---
Athens Boat Show
Boat & Fishing Show 2018 – A sea feast you should not miss!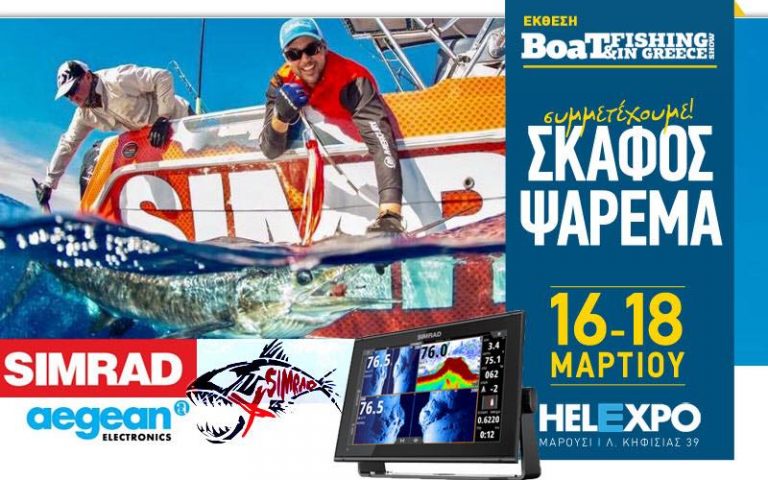 ---
---