Anschütz
Integrated Bridge/Navigation Systems
Synapsis NX represents the next level of Integrated Navigation Systems (INS) and stands for safe, simplified, and efficient navigation. The Bridge Integration Platform (BIP) is managing all routes, charts, tracks, and, is performing the distribution of consistent, validated data through the system, plus intelligent central alert management.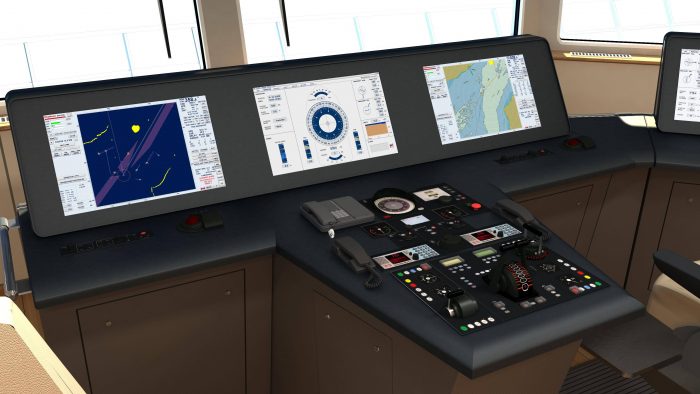 Radar/ECDIS/Conning
Anschütz offers state-of-the-art network-based radar transceivers and a new generation of multifunctional workstations for navigation, which provide the base for Radar, ECDIS, or Conning applications – as needed by the respective customer.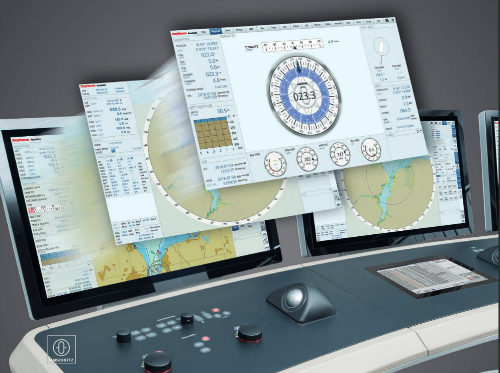 Manual Steering Gear Control Systems
Anschütz offers highly accurate, safe and flexible manual steering gear control systems, which can be configured according to any customer requirements.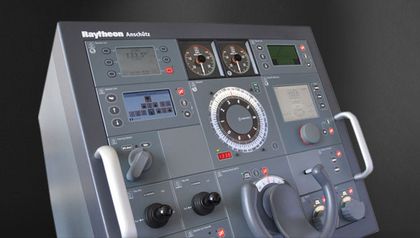 Autopilots
With the experience of thousands of autopilot installations, Anschütz has developed a series of (adaptive and non-adaptive) autopilots, corresponding to the requirements of different vessel types.
Gyro Compass Systems/Repeater Compasses
Being the inventor of the gyrocompass, Anschütz offers sophisticated and cutting edge gyro compass technology based on over 110 years of experience. Anschütz also offers maintenance-free solid-state gyros.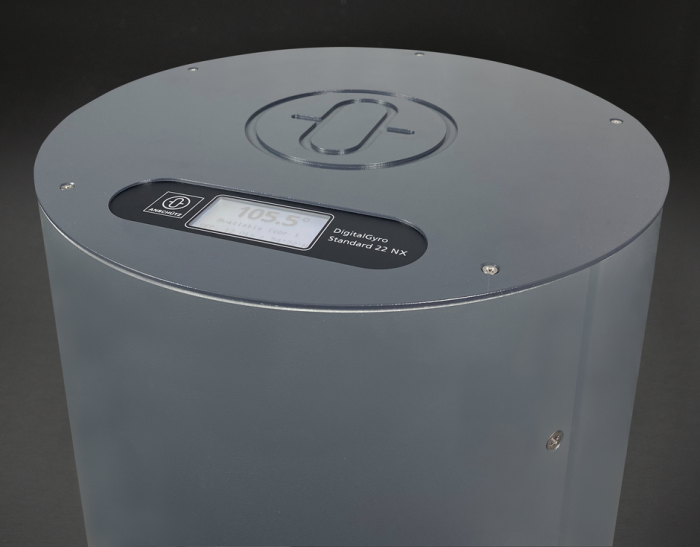 Other Sensors and Communication Equipment
The navigation sensors and GMDSS communication systems which are used for the Anschütz integrated "turn-key" projects are state-of-art and approved according to the latest IMO requirements and EU Directives.