Echoview subscription licenses
While many Echoview users prefer a perpetual license, this may not suit everyone. Instead, annual subscription licenses are ideal for those Project Teams or Institute Departments with annualized budgets. Echoview subscription licenses provide one years' access to the current version of Echoview and are inclusive of MATS, maintenance, and technical support.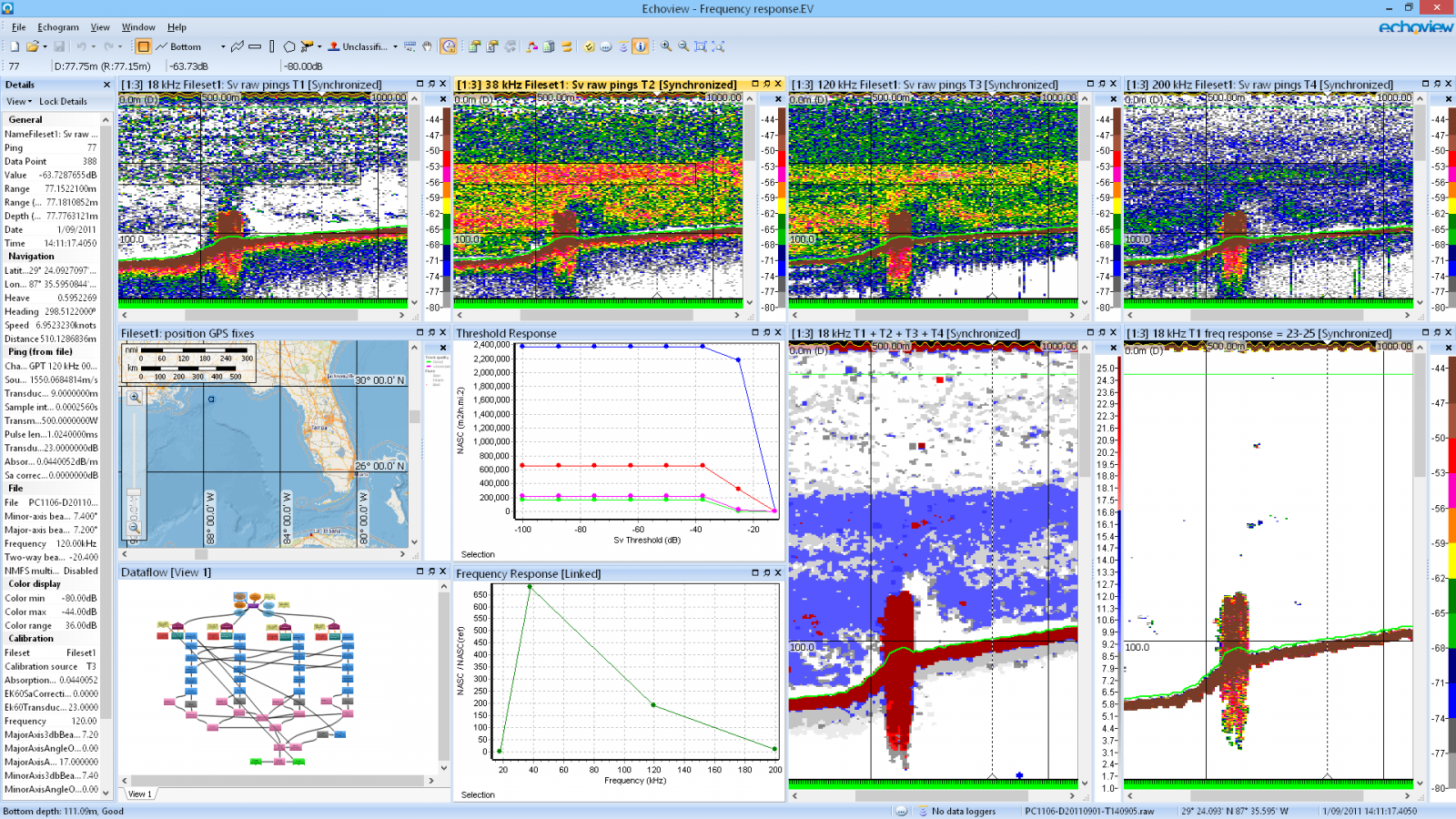 A subscription license might be what you need to get started to work with your data using the flexibility and power of Echoview or even to complete your research right now. All within your budget, plus it can also be renewed annually.
For more information you may contact the Official Distributor and Support Center for Greece and Cyprus:
Aegean Electronics SA
4 Zosimadon Str., 185 31 Piraeus, Greece
Tel: +30 210 4123 000
E-mail: info@aegeanel.com