Internet on yachts: stay connected with Orbis while getting away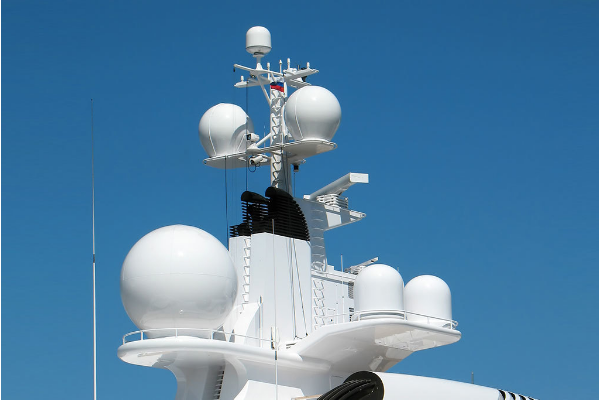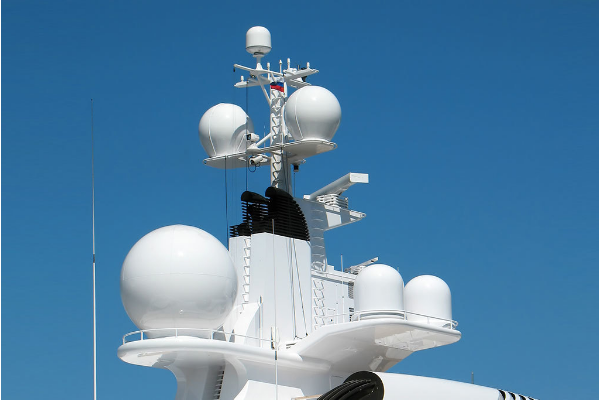 Get connected. With our 4G system it has never been easier to communicate in the middle of the sea!
The single SIM and Multi SIM services are available in different packages, optimized and tailored to clients needs.
No less important, we offer bundles from 10 GB to 100 and more TB, traffic monitoring platform and alarms, modem and antenna installation service.
Last but not least, there's no place too remote to us: we offer worldwide coverage, from local coverage to regional and global solutions.
You don't have to worry about nothing with our technical support; we can (almost) fulfill all your travel dreams.
For further information you may contact the Official Distributor and Support Center for Greece:
Aegean Electronics SA
4 Zosimadon Str, Piraeus 185 31, Greece
Tel: +30 210 4123000
E-mail: info@aegeanel.com