Kaleidescape, 11,000+ movies!
Above stunning and beyond awesome, Kaleidescape upgrades the yacht cinema experience to the next level providing always available and uninterrupted content with 4K-UHD visuals combined with lossless audio and rich metadata.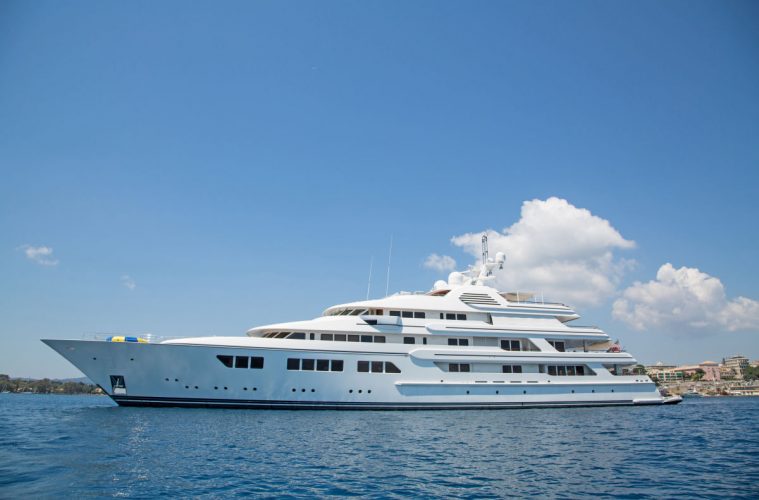 In the day and age of streaming keeping a yacht's collection of movies on the hard drive(s) might sound regressive if not strange until you think about the bandwidth availability of maritime communications links or their coverage area limitations. Moreover, even when all these fall into place the quality of, compressed for streaming, movie files still remain a limiting factor. While streaming services like Netflix, iTunes, Hulu, and now Disney+ are more than enough for the average movie-watching needs, true cinephiles know that, in order to get the true film experience, you need a lot more than those services have to offer. It's for these connoisseurs that Kaleidescape's Luxury Cinema for Private Yachts exists, the world's only online provider of high-fidelity video and audio from all major studios.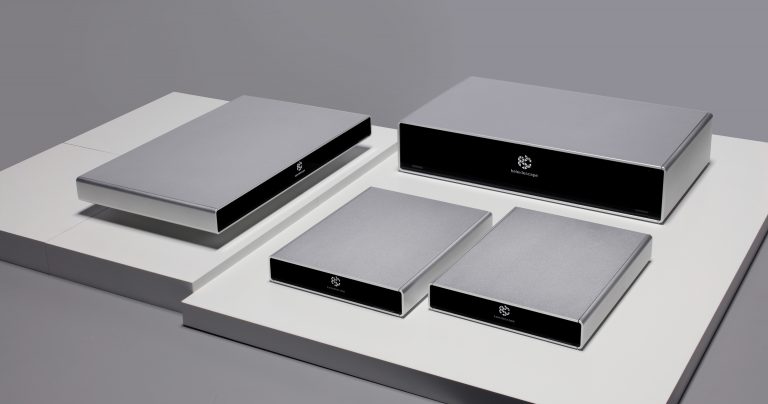 A combination of Kaleidescape Terra servers and Strato players forms an integrated system with virtually unlimited expansion capabilities that can be adapted to satisfy any vessels' custom requirements. Each of the 11,000-plus available titles in Kaleidescape Marine Movie Store is played in Ultra HD 4K with HDR at 60 frames per second and feature lossless audio, including Dolby Atmos, plus extensive proprietary metadata! Paired with this meticulously curated content Kaleidescape systems deliver an immersive Luxury Yacht Cinema experience one can't get anywhere else.
For more information about Kaleidescape systems and the Marine Movie Service you may contact the Official Distributor and Support Center for Greece and Cyprus:
Aegean Electronics SA
4 Zosimadon Str., 185 31 Piraeus, Greece
Tel: +30 210 4123 000
E-mail: info@aegeanel.com