Kaleidescape Filmmaker Mode
Kaleidescape has joined UHD Alliance (UHDA) and is actively supporting Filmmaker Mode. In August of 2019, the UHD Alliance, an organization whose goal is to provide consumers with the best possible 4K Ultra HD with HDR experience, announced its plan to develop Filmmaker Mode. A TV setting that would disable post-processing effects added to content playback by the device (e.g. motion smoothing, color correction, changes in frame rates, etc.). Activating Filmmaker Mode will enable content to display the way the film director intended. The idea on this Mode may begun as a feature for users to access on new television screens, but work is already being done to perfect automating the process. Filmmaker Mode is complementary to HDR, HDR10+, Dolby Vision, etc. So content can be optimally displayed regardless of which of these technologies is present in the display used. At CES 2020 (January 7-10), the UHDA announced that several Hollywood organizations and electronics manufacturers, including Kaleidescape, have already joined them in support of Filmmaker Mode.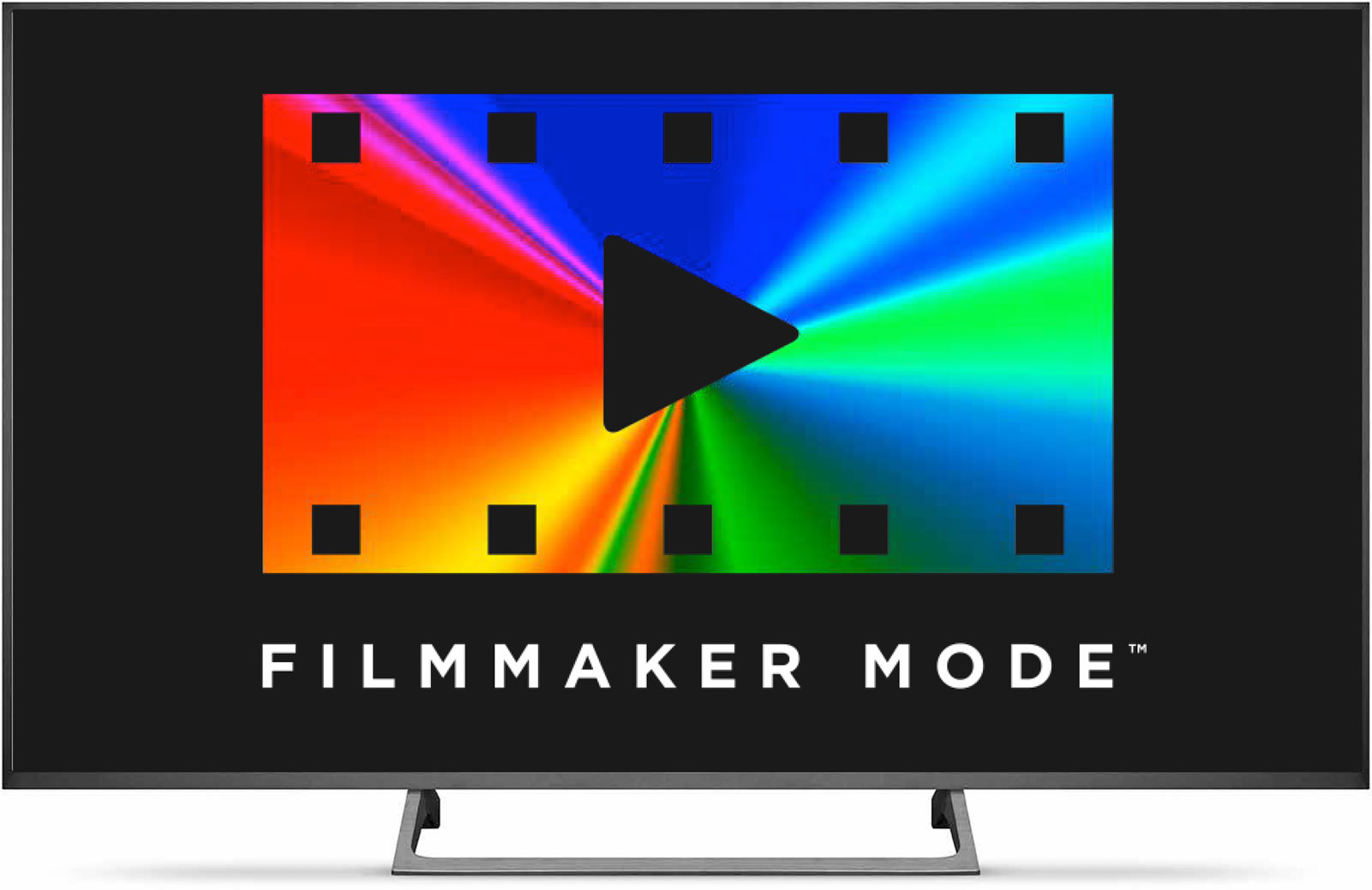 Currently, the UHD Alliance is working with Kaleidescape to actively engage with distribution platforms in the U.S. and Europe to roll out metadata-fueled processes that ensure that film and episodic content can always be viewed in the visual nature intended by the content's creator. Leveraging its wealth of proprietary metadata, Kaleidescape has long set the standard for presenting films in numerous high-end media spaces ashore and afloat. Kaleidescape players include unique features for an immersing cinematic experience, such as the ability to automatically adjust the projection screen's aspect ratio to perfectly fit the content, and trigger changes in room lighting when a movie starts or the end credits roll. So the Company sees supporting Filmmaker Mode as the next logical step in ensuring that the content presentation matches the director's intent. Kaleidescape has already begun working on a software update for UHDA's Filmmaker Mode and will provide the details on availability when it is ready for distribution to end-users.
For more information about Kaleidescape systems and the Marine Movie Service you may contact the Official Distributor and Support Center for Greece and Cyprus:
Aegean Electronics SA
4 Zosimadon Str., 185 31 Piraeus, Greece
Tel: +30 210 4123 000
E-mail: info@aegeanel.com