Plus Features for Raytheon Anschütz ECDIS NX
Raytheon Anschütz, a business of Raytheon Technologies, releases a range of new features for Electronic Chart Display and Information Systems (ECDIS). From July 2021, any of these new features is available as a software option for any existing ECDIS NX installation.
These "Plus Features" improve specialized mission capabilities in ECDIS, such as tactical operation and collaboration. The "Plus Features" include a variety of navigational aids and overlays, which are typically required for Coast Guard or Naval vessels, Offshore and Research vessels, and Mega-Yachts.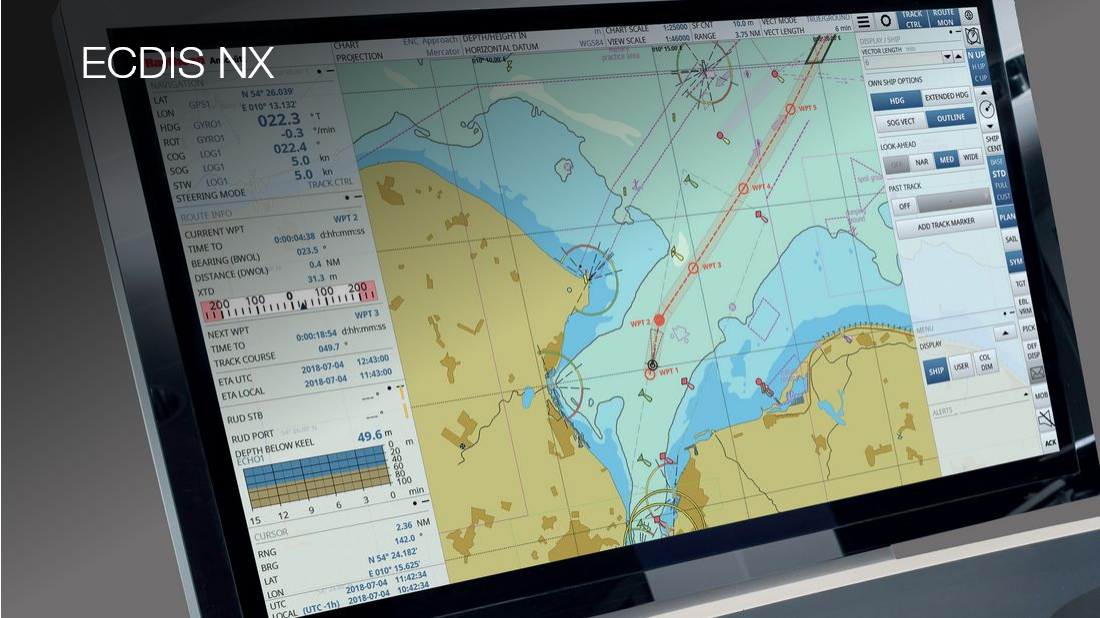 Among the key features are:
Special Missions
EOB device
Blind pilotage
Target intercept
Search & Rescue
Tactical Overlays
Radar video overlay
Geo object events
Dog box
Sensor arcs
Symbols
UTM/UPS
Water-space Management
Moving heaven
Disposition
Anti-submarine warfare
OUTHOUSE
Datum & furthest on the circle
Raytheon Anschütz ECDIS NX is a fully compliant IMO ECDIS software application with a modern and intuitive user interface. ECDIS NX includes standard advanced features for route planning, voyage management, and route monitoring. It is the first "user-defined" ECDIS application, designed under continuous feedback from navigators. This makes the Raytheon Anschütz ECDIS NX intuitive to operate and it effectively supports the daily tasks and uses cases of navigators.
For further information you may contact the Official Distributor and Support Center for Greece:
Aegean Electronics SA
4 Zosimadon Str, Piraeus 185 31, Greece
Tel: +30 210 4123000