Simrad R5000 SRT Software Update
A software update has been announced for the Simrad R5000 IMO Radar SRT LAN Transceiver. The R5000 SRT LAN has been updated to a recent version of NOS Linux platform to improve azimuth signal handling. This necessitated the Transceivers to be also updated to software version 6.1.0.151 which is valid for all existing R5000 SRT LAN Transceivers. Moreover, this update enables future support for the scheduled hardware upgrade to the quad-core iMX6QP processor.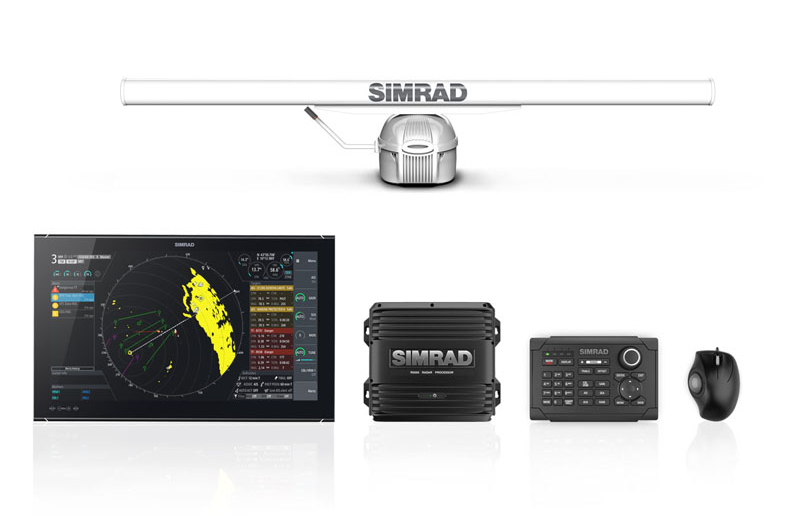 Simrad R5000 are state-of-the-art Radar Systems, available in a range of configurations to meet the requirements for an IMO type-approved 12/25kW X-Band or 30kW S-Band radar system aboard CAT 1(H), CAT 2(H), and CAT 3 SOLAS vessels. Their modular design makes it easy to create any combination of single or multi-radar systems for commercial vessels of any size and type. Complying with all carriage requirements they are also tested for compliance with the latest bridge alert management (BAM) mandatory standards according to IMO Res.MSC.302(87).
The modern UI and ergonomic keypad with trackball controls of the R5000-series ensure ease of operation for safe navigation. Their enhanced radar performance, combined with the latest UI, improves situational awareness and collision avoidance for hard-to-detect targets under demanding conditions.
For further information you may contact the Official Distributor and Support Center for Greece:
Aegean Electronics SA
4 Zosimadon Str, Piraeus 185 31, Greece
Tel: +30 210 4123000
E-mail: info@aegeanel.com