Standard 22 NX is available for deliveries
Raytheon Anschütz is pleased to announce that deliveries of the new Standard 22 NX gyro compass are starting this week. The Standard 22 NX carries full type approvals, is based on the same robust technology as Standard 22 and uses the same gyrocompass accessories, including heading distribution units, operator units and repeater compasses. This means that it can be easily integrated into existing Standard 22 and Standard 30 MF systems while providing the following functional improvements:
More serial interfaces, e.g. for Bridge Alert Management communication
Analog rate-of-turn output for direct connection of rate-of-turn indicators (no need of Distribution Unit, type-approved)
Ethernet interface according to IEC 61162-450
Integration is identical to Standard 22 and can be used in combination with Standard 22 and Standard 30 MF
Web service functionality for commissioning
Technical differences between Standard 22 NX and Standard 22 are as follows:
New Gyro PCB – replaces 3 PCBs I/O-, Sensor- and Power PCB
LCD display instead of the seven-segment display
New Outer Sphere PCB
New step motor
Slightly modified housing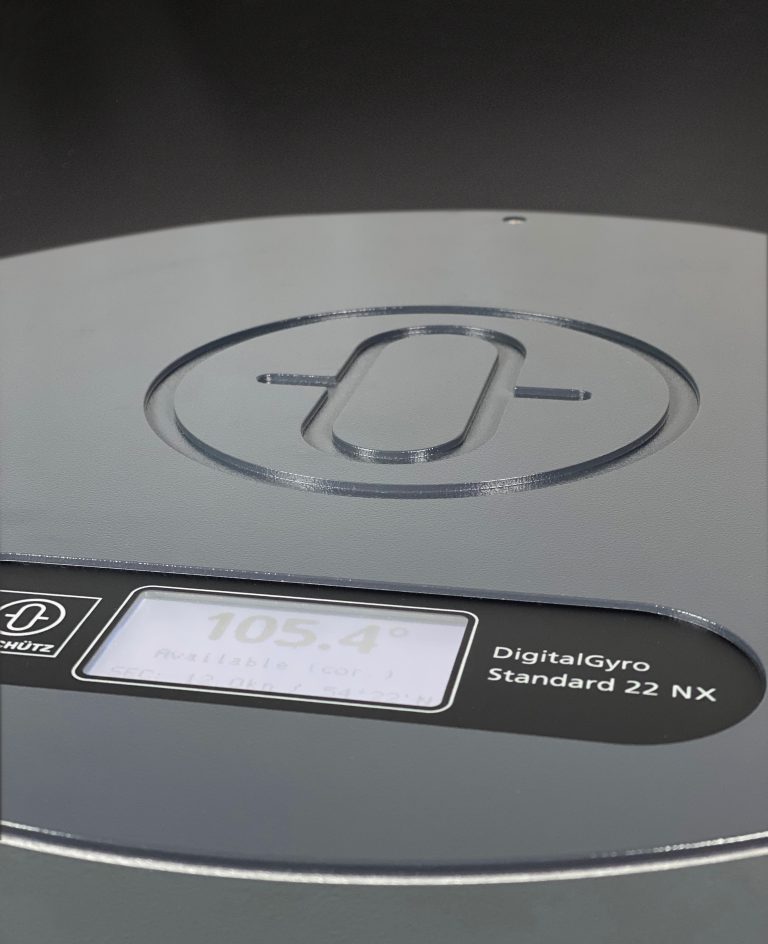 In addition to the rigorous approval test standards, Standard 22 NX pre-production units were evaluated for twelve months at the Raytheon Anschütz production facilities in Kiel, Germany and on a ferry in the Baltic Sea. The results reinforce the high reliability of the gyrocompass and its robustness under intense use in stressing environmental conditions.
For further information you may contact the Official Distributor and Support Center for Greece:
Aegean Electronics SA
4 Zosimadon Str, Piraeus 185 31, Greece
Tel: +30 210 4123000