Echoview 13; it's on its way!
The Echoview development team is working tirelessly on the greatest and most exciting release ever to enhance all users' hydroacoustic data processing experience. Echoview 13 will be packed with the biggest range of new features in any Echoview release to date and will be providing:
new and expanded operators
support for multiple new hardware file formats
performance boosts
new automation tools
many other useful features have been requested by the community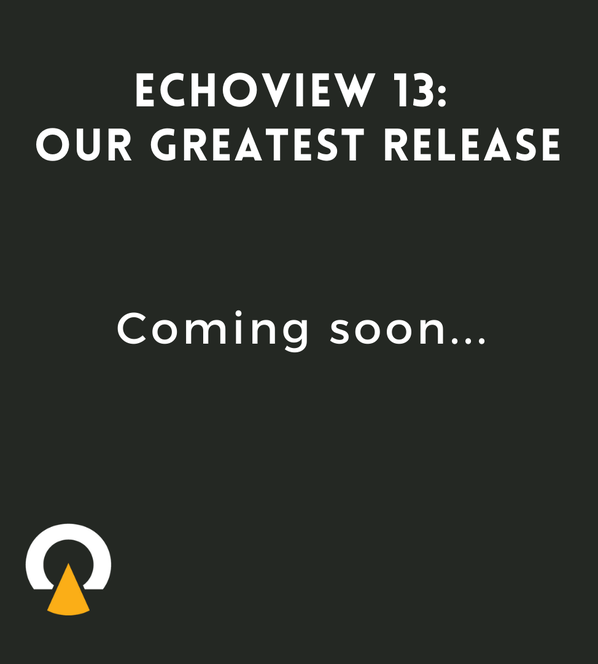 What's more; the raw variables section of the Filesets window will include the ability to sort variables by either transducer number or data type, and to easily disable/enable groups of raw variables. While the Dataflow window's new Toolbox will provide an easy way to drag-and-drop the creation of new operators and other objects in users' workflow.
The release of the Echoview 13 is planned for the second half of 2022.
For more information you may contact the Official Distributor and Support Center for Greece and Cyprus:
Aegean Electronics SA
4 Zosimadon Str, Piraeus 185 31, Greece
Tel: +30 210 4123000