New Anschütz gyrocompass
During this year's Nor-Shipping, the German navigation company Raytheon Anschütz offers an exclusive preview on new Standard 22 NX, the next generation classical gyro compass. Being the inventor of the gyro compass, Raytheon Anschütz offers sophisticated and cutting edge gyro compass technology based on over 110 years of experience. Standard 22 NX is the is the latest of the renowned "Standard" series of Anschütz gyro compasses. The new Standard 22 NX is an evolutionary development of the world's most popular gyro compass Standard 22 with more than 18.000 units sold, combining proven reliability and robust design with valuable function and unsurpassed integration capabilities.
Standard 22 NX will continue the tradition of Anschütz gyro compasses, which are known for rock-solid performance and an unbeatable price-performance ratio over a long lifetime. The reliability and proven design from Standard 22 forms the baseline of the new gyro. Added value results from an enhanced functional range, for example an additional integrated display for heading and status indication and a direct output to rate-of-turn indicators.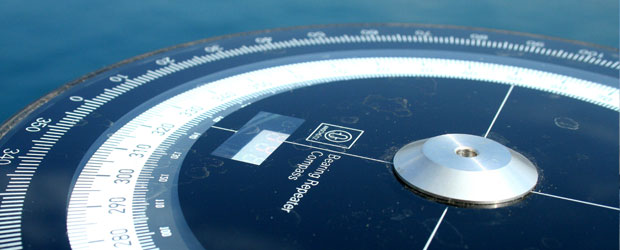 Extended interfaces will significantly simplify system integration, such as the integrated Bridge Alert Management (BAM) interface or redundant Ethernet interfaces according to the IEC 61162-450 standard. Configuration, software installation, configuration up- and download, and troubleshooting will become easier and faster than ever before, thanks to an integrated webserver.
Since December 2018, comprehensive endurance tests of Standard 22 NX are running successful at the factory as well as on several vessels in the Baltic Sea. Delivery start is expected for Spring 2020.
For further information you may contact the Official Distributor and Support Center for Greece:
Aegean Electronics SA
4 Zosimadon Str, Piraeus 185 31, Greece
Tel: +30 210 4123000
E-mail: info@aegeanel.com