New Synapsis software started to release
Raytheon Anschütz, a business of Raytheon Technologies, started to release the new edition Synapsis E05.xx software for ship navigation systems in January 2021.
As a standard, the new Synapsis software runs on Small Marine Computers (SMC) with Windows 10 operating systems and is available for Windows 7 platforms. The release also includes a new panel-pc and new standard system configurations.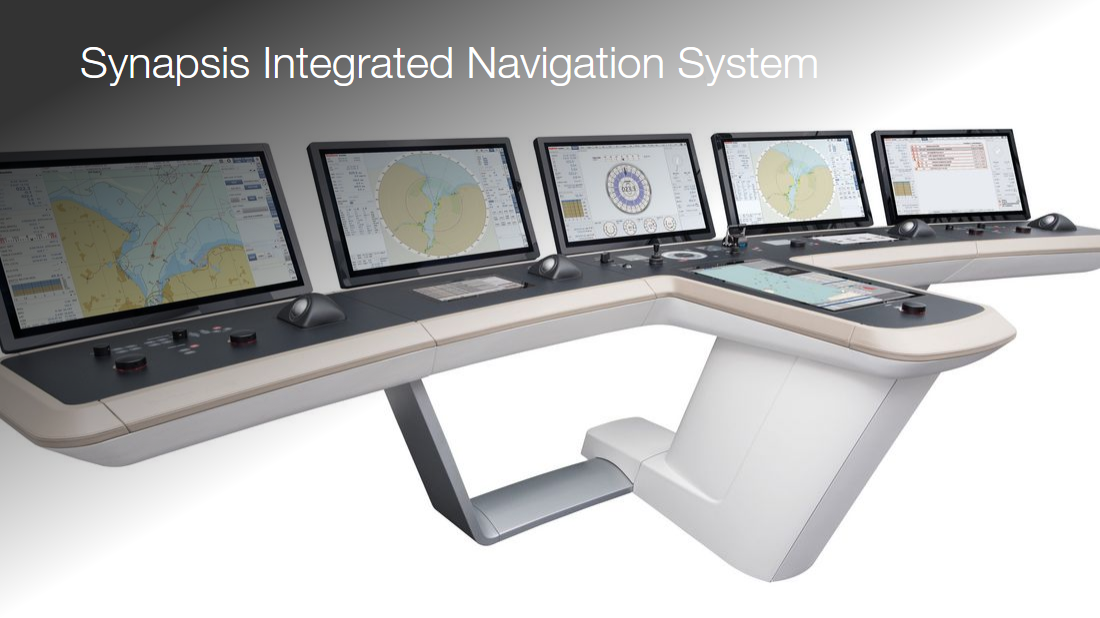 The main functional improvements are related to the Radar and Electronic Chart Display and Information System (ECDIS) software and include:
Planning stations (off-bridge consoles) for Radar and ECDIS
Increased number of automatic radar plotting aid (ARPA) targets per console
Improved target acquisition, simplified target menu, and enhanced target list
Blind pilotage functionality in ECDIS and Radar
Emission control area import and drawing tool (GeoObjectEvents)
Extended route monitoring with the speed of advance (SOA) and the estimated time of arrival (ETA) for individual waypoints
Search & Rescue (SAR) module and estimated Man-OverBoard (MOB) position
Additional Naval features on ECDIS
For further information you may contact the Official Distributor and Support Center for Greece:
Aegean Electronics SA
4 Zosimadon Str, Piraeus 185 31, Greece
Tel: +30 210 4123000