Windows 7 no longer supported from Echoview 12
Microsoft ended support for Windows 7 in January 2020, meaning that computers running this operating system are no longer receiving feature updates, which leaves such devices vulnerable to security risks. As such, Echoview 12 (due to be released in the first half of 2021) will not be compatible with Windows 7, and can only be installed on computers running Windows 8.1 or 10.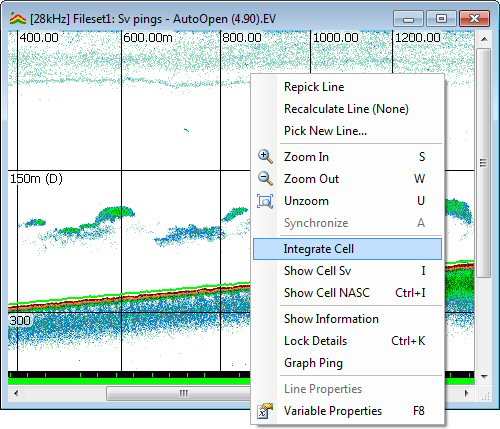 Echoview Software brings together a team of scientists, software engineers, and specialists to provide software, documentation, and training to the hydroacoustics community. Licensed via a USB dongle, Echoview offers access to a wide range of functionality via different modules. An up-to-date Maintenance and Technical Support (MATS) subscription is highly recommended and provides users with instant access to the very latest Echoview version plus priority access to our experienced technical support. Moreover, our Team of experienced professionals is available to assist users with consulting services for hydroacoustic data processing or fisheries projects.
For further information you may contact the Official Distributor and Support Center for Greece and Cyprus:
Aegean Electronics SA
4 Zosimadon Str, Piraeus 185 31, Greece
Tel: +30 210 4123000
E-mail: info@aegeanel.com